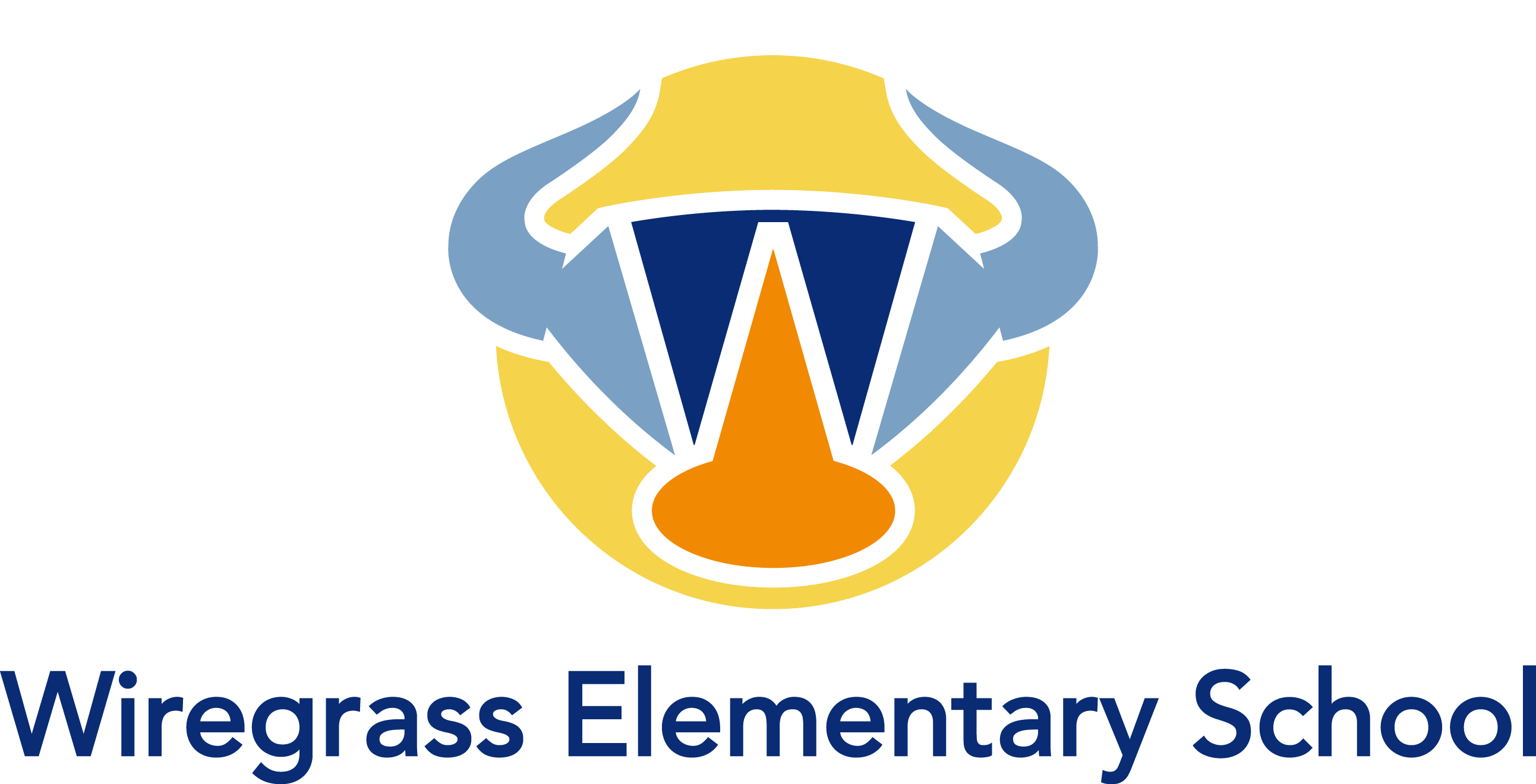 FSA Pokemon Go Challenge Fun
Special Olympics Team  2017.
Go Bulls!
Just Read Summer 2017 Just Read, Florida! has announced a summer reading challenge, "Summer Literacy Adventure."  Students can make a summer literacy pledge to commit to summer reading. The top 10 schools across the state with highest participation will win a visit...
Principal | Steve Williams
Assistant Principal | Melissa Bidgood
Phone | 813.346.0700
Office Hours | 8:00 – 4:30
Student Hours | 9:40 – 3:50
Location |
29732 Wiregrass School Road
Wesley Chapel, FL 33543