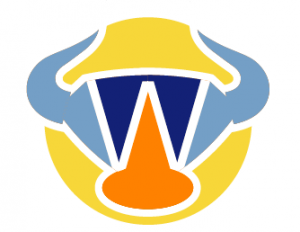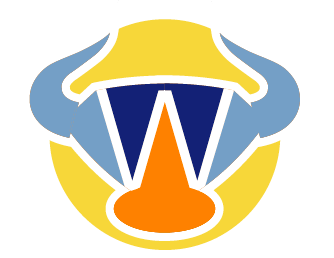 Principal: Steve Williams
Assistant Principal: Erin Ipock
29732 Wiregrass School Road
Wesley Chapel, FL 33543
Phone: 813.346.0700
School Hours
Office: 8:00 – 4:30
Students: 9:40 – 3:50
Have a Question?
First check our FAQ
Become an Approved Volunteer
Ms. Andrews & Mrs. Biggs, these two hard working 5th grade teachers deserve a shoutout for being so dedicated to their students! They are the best! Thank you for all that you do for our kids!
P. Rainey
Mrs. Claudio is an amazing teacher. Not only does she guide her students with kindness and warmth, she works tirelessly to give students exactly what they need. She worked so hard with my chils in reading this year. She has gone from a little girl who wouldn't pick up a book to a confident reader. She has given her a gift and set her on a path to success. We are so thankful for Mrs. Claudio!
J. Romans
We are so thankful for Mrs. Garcia! She is a fabulous Kindergarten teacher and GOTR Coach. She keeps us informed in a timely manner, loves the kiddos, and is a great support to all of us. Muchas Gracias!
J. Torres
Ms Elam us an excellent educator and shows true interest for her students. She provides me complete information about my daughter in the PT conferences and answers all questions or concerns extremely fast wether is via email, school binder, etc. I very grateful for having her be my daughter's teacher and wish her the best in the coming years at WRES.
J. Ramirez
To the Front office staff /clinic, They are always smiling and helpful! Thank you for always keeping the kids safe and having fun!
C. Solomon
Mrs. Q, You are a wonderful teacher. My daughter enjoys school so much, because of you. You go above and beyond to help her. You encourages her to keep pushing, and strive for the best, write her notes of motivation. I have never seen such passion in teaching, like I see it in you, when it come to my daughter. Thank you so much Mrs. Q you are a rock star an awesome 3rd grade teacher. We appreciate you so much. #1 teacher in our eyes. Thank you!!
M. Arana
Mr. Cobb is a teacher who give everything in his classroom. He is patience and understanding with every student. Thank you Mr. Cobb for everything you have done for my child this year for your support in all situations, you are her favorite teacher!
C. Arzube
Mr Williams is a wonderful principal. He has been working hard since the school's project. He has show motivation and passionate for the school.
F. Aburaya