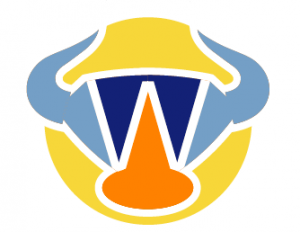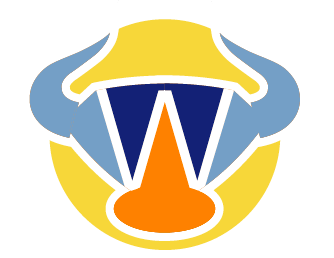 Principal: Nena Green
Assistant Principal: Valerie Hammen
Assistant Principal: Tiffany Gocsik
29732 Wiregrass School Road
Wesley Chapel, FL 33543
Phone: 813.346.0700
School Hours
Office: 8:30 – 4:30
Student Times: 9:40 – 3:50
Questions?
Have a question or want to provide feedback? You're in the right place! Let's Talk! is designed to streamline communication by giving you a central location to submit a question, concern, or comment. Provide your contact information and someone from our school will get back to you very soon.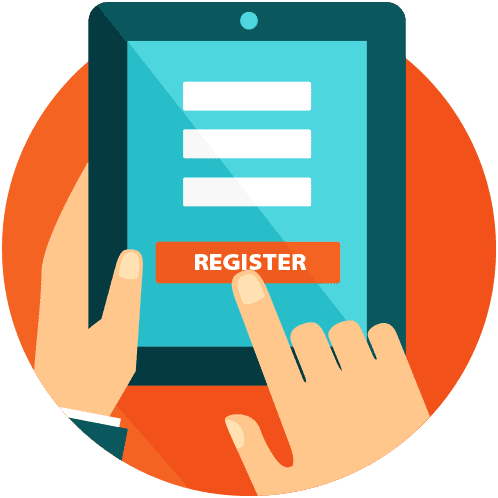 Staff Shoutout!
Did one of our staff members make your day? Tell us who!
Lunch Visitor Sign Up
Use this form to book a day and time to come have lunch with your child.
(Seating is limited)
Ms. Elam is an excellent educator and shows true interest for her students. She provides me complete information about my daughter in the PT conferences and answers all questions or concerns extremely fast wether is via email, school binder, etc. I very grateful for having her be my daughter's teacher and wish her the best in the coming years at WRES.
Mrs. Green is a great leader and is doing a fantastic job at the school. The children are excited and motivated to learn and the teachers are great! Outstanding job for National Teachers Day!
Mrs. Garcia was the most wonderful teacher for my child's Kindergarten year. She instilled a love of learning, importance of chasing personal goals. She set the stage for a growth mindset for my child's schooling.
Mrs. Steinmetz was so helpful and thoughtful when she reached out to me to check in on my student and answer any and all of my questions! WRES is lucky to have her working in the clinic! Thank you!
Shout Out to Mrs. Coker for all the great things she did for our daughter!
Ms. Pimperl did an amazing job putting everything together to make the kids 100th day celebration fun, exciting, and educational! Thank you for all your hard work!
Mrs. Olds had the best treatment for a new student we have ever seen. She took the time to explain things, wrote a very nice welcome email and is very dedicated to let not only the student, but the family be at ease.