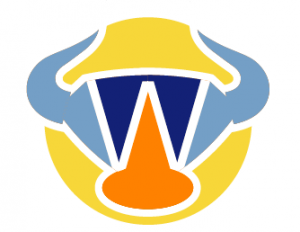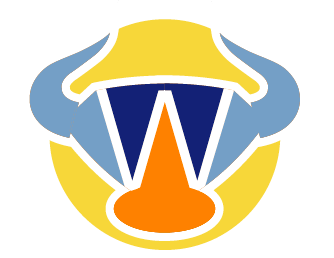 Principal: Steve Williams
Assistant Principal: Erin Ipock
29732 Wiregrass School Road
Wesley Chapel, FL 33543
Phone: 813.346.0700
School Hours
Office: 8:00 – 4:30
Students: 9:40 – 3:50
Questions?
Have a question or want to provide feedback? You're in the right place! Let's Talk! is designed to streamline communication by giving you a central location to submit a question, concern, or comment. Provide your contact information and someone from our school will get back to you very soon.
Ms. Elam is an excellent educator and shows true interest for her students. She provides me complete information about my daughter in the PT conferences and answers all questions or concerns extremely fast wether is via email, school binder, etc. I very grateful for having her be my daughter's teacher and wish her the best in the coming years at WRES.
Shout Out to Mrs. Coker for all the great things she did for our daughter!
Shout Out to Mrs. Coker for all the great things she did for our daughter!
Ms. K is so kind and I can always count on her to make my day.
We are so thankful for Mrs. Garcia! She is a fabulous Kindergarten teacher and GOTR Coach. She keeps us informed in a timely manner, loves the kiddos, and is a great support to all of us. Muchas Gracias!
Mrs. Hawkins creates a great environment for her kids. My son is loving school and is so excited about all he's learning. So grateful for Mrs. Hawkins and all of the great teachers at WRES!
Ms. Laukat is a nice person. Mrs. O'Connell is fun and nice. Mrs. Lotz is organized and fun.
Mrs. Olds had the best treatment for a new student we have ever seen. She took the time to explain things, wrote a very nice welcome email and is very dedicated to let not only the student, but the family be at ease.
My son has excelled more in reading than he ever has. He is eager and determined to get on level and I can't thank Mrs. Blanco enough for encouraging him to reach that goal.