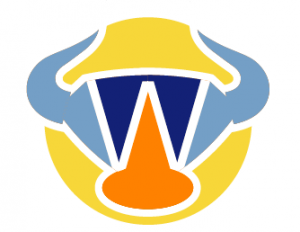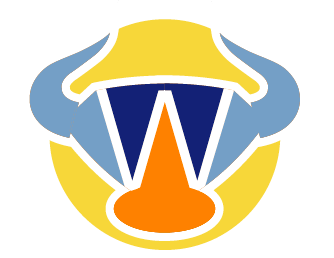 Principal: Steve Williams
Assistant Principal: Erin Ipock
29732 Wiregrass School Road
Wesley Chapel, FL 33543
Phone: 813.346.0700
School Hours
Office: 8:00 – 4:30
Students: 9:40 – 3:50
Have a Question?
First check our FAQ
Become an Approved Volunteer
Ms Elam us an excellent educator and shows true interest for her students. She provides me complete information about my daughter in the PT conferences and answers all questions or concerns extremely fast wether is via email, school binder, etc. I very grateful for having her be my daughter's teacher and wish her the best in the coming years at WRES.
J. Ramirez
Shout Out to Mrs. Coker for all the great things she did for our daughter!
E. Al Sawah
Ms. K is so kind and I can always count on her to make my day.
A. Porter
We are so thankful for Mrs. Garcia! She is a fabulous Kindergarten teacher and GOTR Coach. She keeps us informed in a timely manner, loves the kiddos, and is a great support to all of us. Muchas Gracias!
J. Torres
Rachel has jumped right in to the Wiregrass Family! She is on top of everything and helps out so much. She is so very supportive in every way! We are lucky to have her here!
S. Steinmetz
To the Front office staff /clinic, They are always smiling and helpful! Thank you for always keeping the kids safe and having fun!
C. Solomon
Ms. O'Connell is the MOST sweet person I saw! She is nice, friendly, and funny! She is the best teacher!
T. Carrion
Mr. Cobb is a teacher who give everything in his classroom. He is patience and understanding with every student. Thank you Mr. Cobb for everything you have done for my child this year for your support in all situations, you are her favorite teacher!
C. Arzube